A Greener Approach to Car Park Management
Tue Dec 2021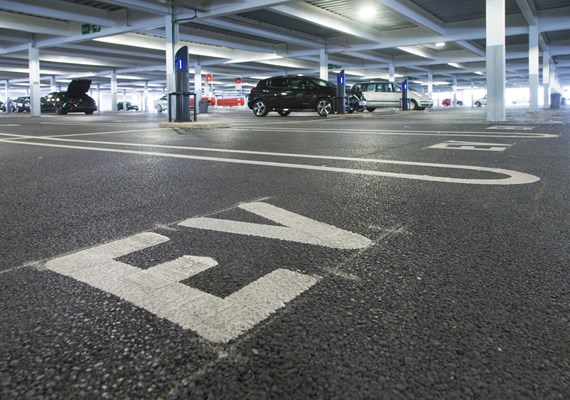 It's no secret that the future of our planet relies solely on our present efforts to turn the tide on climate change. Everyone must play their part, no matter how small that part may feel. Climate change is happening now and we must, as a global allegiance, make the necessary changes to ensure the future of our planet.
The UK government has pledged to cut emissions by 78% by 2035 and, with one of the biggest contributors towards CO2 emissions in the UK being the transport sector, that seems like a good place to start!
How exactly can you adapt your car park to help meet the ambitious target set by the UK government? What options do you have available as a landowner? At HX we are committed to fulfilling our share of the responsibility of tackling global warming and have a number of products and services to help our clients reach their green goals.
Solar Wind & Hybrid ANPR
Over the last few years, we have finely tuned our Solar, Wind, and Hybrid Systems to maintain the required level of energy output, providing our sites with 100% reliable uptime. Depending on the location of the site and its surroundings, HX can offer a Full Solar ANPR System that runs solely on energy produced during daylight hours and harvested by solar panels. In some locations, a wind charger can also be installed turning wind power into stored battery power. Not all car parks can benefit from a Full Solar system but even in certain built-up areas, HX can install a Hybrid System which works by connecting a mains-powered battery charger to top up the battery overnight if required.
To work out how much you could reduce your CO2 emissions, and for more information on the benefits of switching to Solar, Wind, and Hybrid Systems you can use our free sustainability calculator here.

EV Charging
Not only does offering electric vehicle charging points on your car park show your commitment to a sustainable future, but it also ensures convenience to the ever-growing electric car market. According to the latest vehicle stats, Heycar state that EV car sales increased by 186% in 2020, and as of October 2021, there are an estimated 345,000 electric cars on the road in the UK and 657,000 plug-in hybrids.
By 2030 all new cars must be electric so installing EV charging points within your car park is an opportunity to be seized with the potential to increase your revenue stream.  
Cashless Parking
Not only is it a hassle to ensure you have correct change when entering a car park but, we also no longer live in a world where carrying cash is the norm! Switching to cashless parking also has its eco-friendly benefits by doing away with pay and display machines and paper tickets. At HX we are proud to partner with RingGo, their streamlined service offers a wide range of management options to ensure parking is made simple and flexible for motorists nationwide.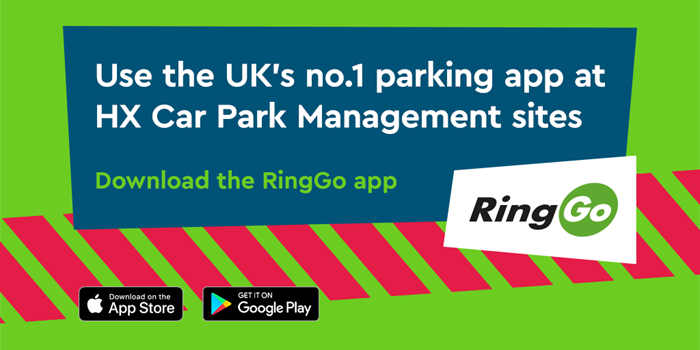 Understanding your environmental impacts and the options you have to reduce them is becoming an increasing priority for all businesses. At HX, we can help you review your car park's current environmental impact and create a solution that will ensure you can work towards achieving your green goals whilst streamlining the entire process of car park management.
To find out how the expert team at HX can use effective car park management in order to improve your customers' shopping experience, contact us today on 03330 066 316, or email sales@hx-pcn.com. Alternatively, you can fill out a contact form on our website and a member of our team will get back to you.
Contact us below for business enquiries ONLY*
*Any appeals or general enquiries will NOT be dealt with via this form and must go through the appropriate procedure. If you have a question about our services or equipment, would like a free survey or simply want to hear more about the unique way we do things at HX, our team is here to help.