ANPR Reporting: Are you getting the best value from your parking solution?
Tue Jun 2018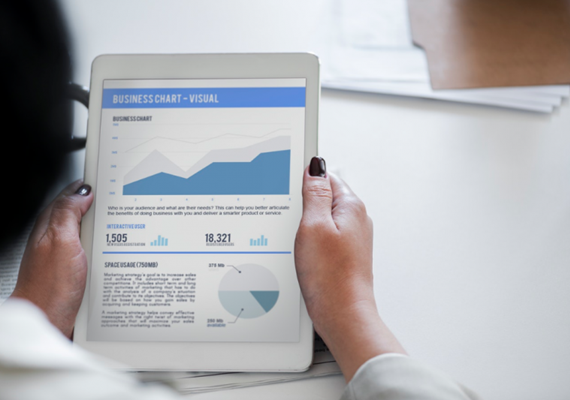 How to get added value from your ANPR system
The camera in your automatic number plate recognition (ANPR) system records every vehicle that parks on your land: when they arrive; how long they stay for; when they leave and how frequently they visit. But what happens to this information? Where is it stored and what is done with it once you have it? Unfortunately, most ANPR systems do not make any effort to utilise this valuable information, which could in fact be of the utmost use in the organisation's endeavour to make better and more well-informed business decisions.
With this in mind, what can we do to make sure we are getting the best possible value from out ANPR systems?
ANPR reporting
ANPR reporting uses ANPR cameras to collate real-time statistics on the usage of your land and the activity of your customers. The ANPR parking solutions offered by HX Car Park Management include market-leading software with highly advanced reporting capabilities, ensuring that you are receiving the utmost business value from your ANPR system. We give all of our clients the opportunity to access ANPR reporting for their site. Reports can be created as often as necessary, whether that be daily, weekly, monthly, etc., and we can produce bespoke reports to match client requirements.
Receiving reports and real-time statistics from your ANPR system can aid in future business decisions by providing you with highly valuable insight into the activity of your customers.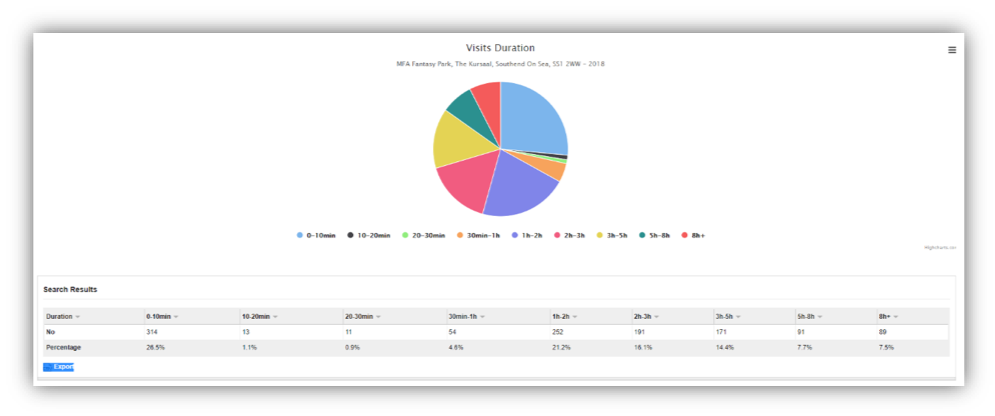 What information does ANPR reporting give me?
ANPR reporting grants you access to both live and historical statistical reports, either via a secure client web portal or emailed to you upon request. The reporting software provides invaluable insight into your customers, which is of the utmost use in an organisation's pursuit of successful and well-informed business decisions. The information provided includes:
Total number of vehicles in/out
Duration on site
Vehicle movements
Repeat visitors

How do we comply with GDPR to keep ANPR data safe?
The ANPR camera uses a proprietary real-time operating system dedicated to the DSP processor and uses an SD card which holds the operating system and associated file system. All licensing and configuration for the ANPR camera are also contained on this card and can only be used with the physical hardware to which they are attached. Access to the SD card is locked at driver level and is only unlocked within the camera's boot via unique password. The SD card is thereby unreadable on external devices, meaning that all data stored on it is safe.
ANPR Reporting with HX Car Park Management
If you would like to start receiving the best possible value from your ANPR parking solution, then reporting is the answer. To find out more about how ANPR reporting can be exploited on your land and help you to make better business decisions, please do not hesitate to contact HX Car Park Management by calling 03330 066 316, by emailing us at sales@hx-pcn.com, or by filling out an enquiry form on our website.
HX Car Park Management is HX Car Park Management is accredited by the IPC and a member of the BPA.
Contact us below for business enquiries ONLY*
*Any appeals or general enquiries will NOT be dealt with via this form and must go through the appropriate procedure. If you have a question about our services or equipment, would like a free survey or simply want to hear more about the unique way we do things at HX, our team is here to help.