Armistice Day 2020
Mon Nov 2020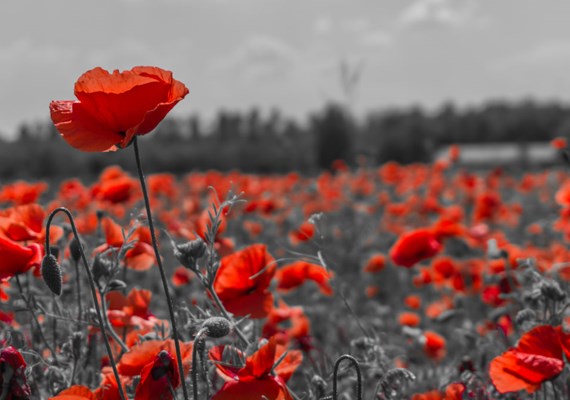 With the new restrictions around the UK's second lockdown, Remembrance Sunday was a little different this year. The annual event at the National Cenotaph will still went ahead but with a few adjustments in line with the Covid-19 guidelines set out by the government. Local Authorities and faith leaders had also been given the go-ahead to organise events permitting they adhere to the new restrictions. This earmarked day is an important part of our British heritage and despite the current situation we are in as a country, we will remember them.
This Armistice day, On the 11th day of the 11th month, our nation will unite across all faiths, cultures and backgrounds to remember the sacrifices made by the Armed Forces community from Britain and the Commonwealth. It also honors the assistance of other uniformed services which contribute to national peace and security and acknowledges innocent civilians who have lost their lives in conflict.
The history of Remembrance Day dates back to 1918 and evolved from Armistice Day, which marks the armistice agreement signed between the Allies of World War I and Germany. 6 hours after the agreement was signed, at 11am on the 11th of November, the war ended. The first two-minute silence was held exactly one year later by King George V and has been a national tradition ever since.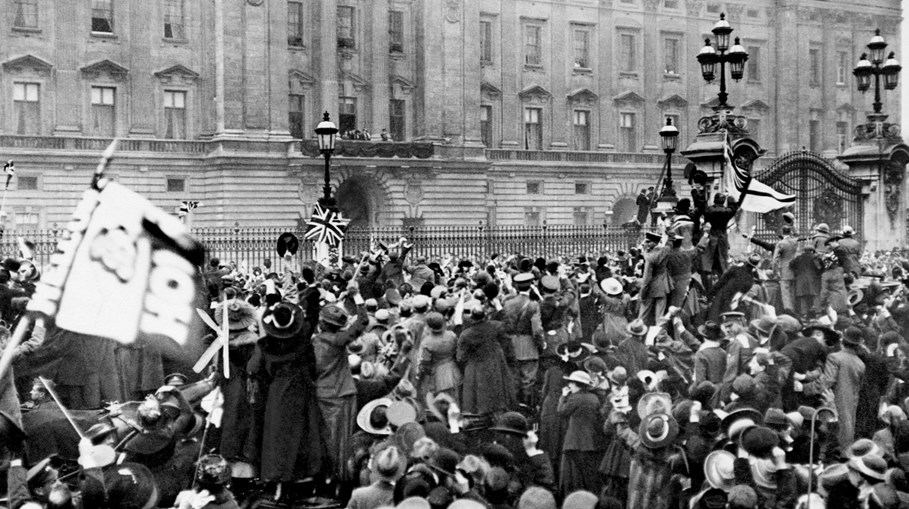 In 1921 The British Legion was formed to support members and veterans of the British Armed Forces, their families and dependants. Over six million men had served in the war and of those who came back, 1.75 million had suffered some kind of disability. Half of those men being permanently disabled. There were also many wives, children and widows that were financially dependent on those who had gone to war. The British Legion was established to care for these people and anyone who had suffered from serving in the war. They have been helping the Armed Forces community ever since.
As part of the Royal British Legions fundraising initiative, each year the Poppy Appeal is launched where 100% of the profits go towards funding their ongoing work. The red poppy is a symbol of remembrance and hope which carries a wealth of history and meaning. This year the Poppy Appeal has been adapted due to Covid-19 restrictions but there are still many ways to support from home. Distributing poppies through the post for neighbours, purchasing a poppy online via the Poppy Appeal website and requesting a free fundraising pack from The Royal British Legion are a few ways in which you can help.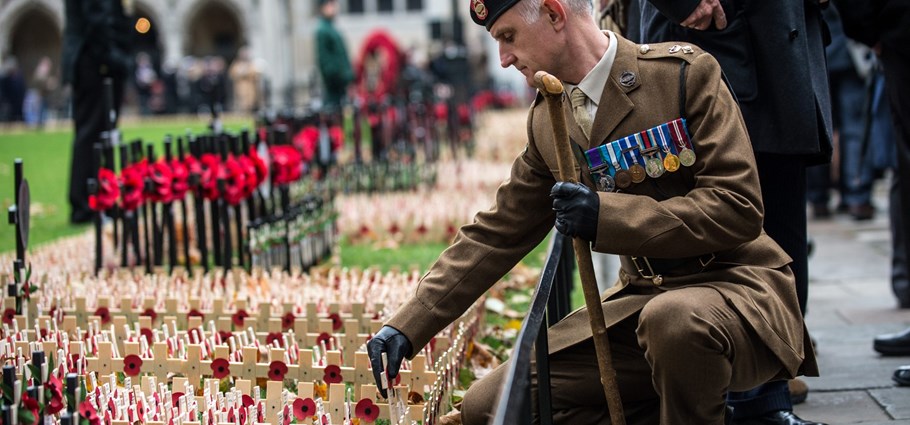 Here at HX, as our office stays open, we will hold a non-uniform day on the 11th November where all staff will wear a poppy and a collective donation will be made to contribute to the essential work of The British Legion. Our office will stand still for two minutes at 11am when we will remember all those who served and lost their lives to protect our freedom of today.
11.11.11, lest we forget.
Contacting us is easy...
If you have a question about our services or equipment, would like a free survey or simply want to hear more about the unique way we do things at HX, our team is here to help.