British Parking Association
Mon Apr 2017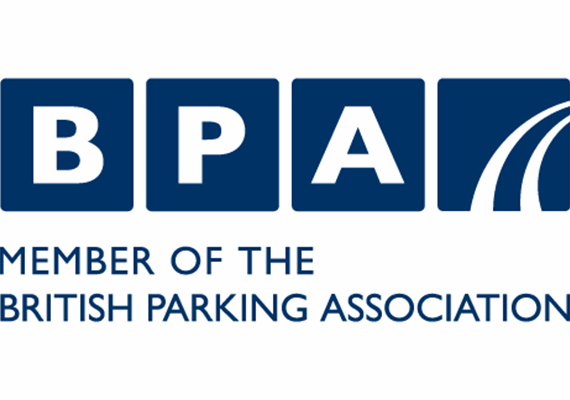 HX Car Park Management Ltd are now members of the British Parking Association. Whilst we are now a member of the British Parking Association we remain accredited to the International Parking Community approved operators scheme and we will continue to work under the IPC code of practise – International Parking Community.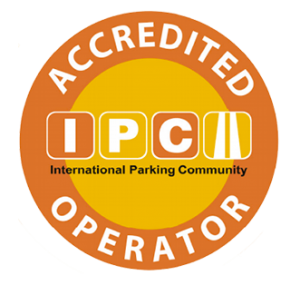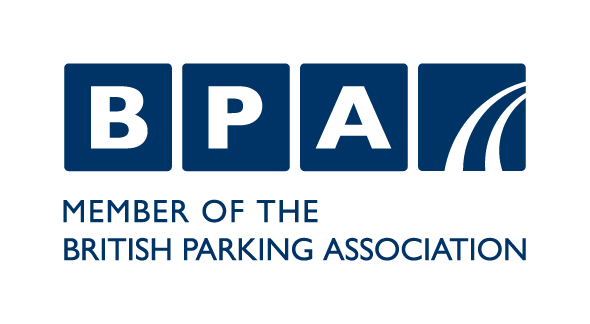 Contacting us is easy...
If you have a question about our services or equipment, would like a free survey or simply want to hear more about the unique way we do things at HX, our team is here to help.