Celebrating Halloween Safely During a Pandemic
Tue Oct 2020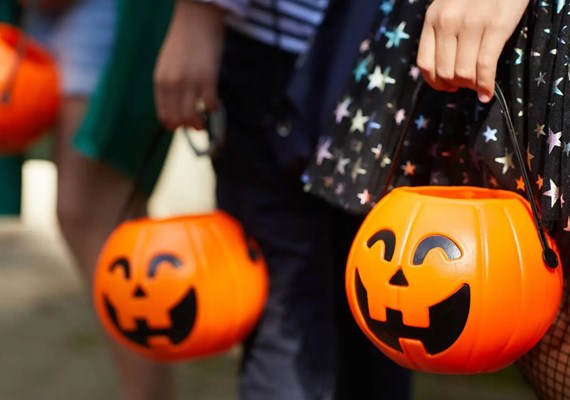 The 'SPOOKY Season' is upon us, witches, vampires, ghosts and ghouls! As if that isn't spooky enough, we now have a worldwide pandemic to throw in the mix. Unfortunately, many of the traditional ways of celebrating Halloween are now deemed as high risk due to Covid-19.
With the new 3 tier system, that came into place this week, comes an array of restrictions not dissimilar to the ones that cancelled our summer 2020! The new rules mean many Halloween parties will be cancelled, many excited children will be left disappointed as they aren't able to trick or treat, and the sweet cupboard you've filled in preparation may feel like a waste. But FEAR not! We've come up with a few ideas of how you can safely enjoy this traditionally frightful holiday with the kids!
Have a virtual Halloween party – remember in lockdown when Zoom quizzes replaced our Saturday nights out? Well why not create a Halloween version and have everyone dress up in their favourite ghoulish costume!
Set up a Halloween scavenger hunt around your garden for members of your household.
Create scary window displays with your neighbours and arrange a prize for the winner.
Get creative with your baking skills and make some spooky treats! Or why not try the traditional Yorkshire Halloween 'parkin cake'!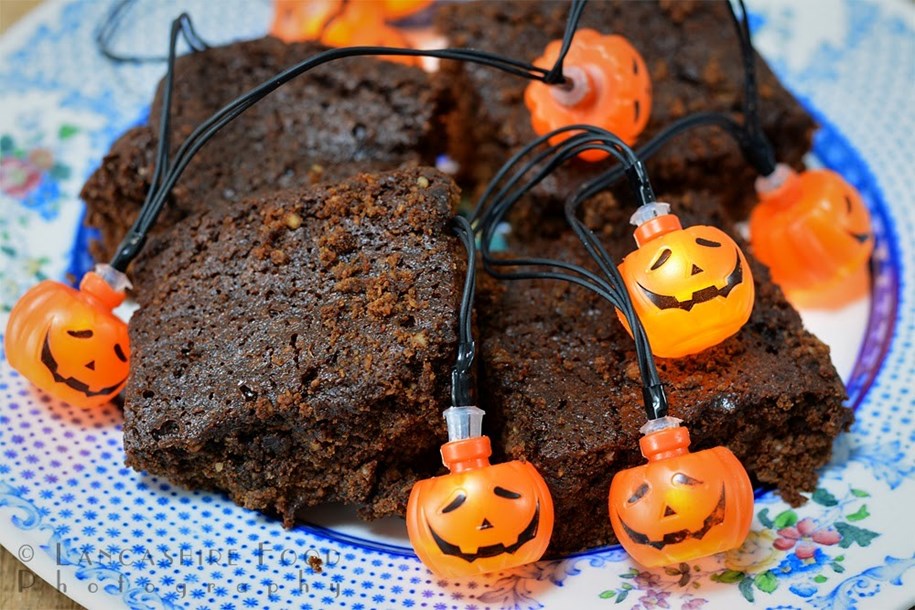 And on the subject of PARKIN'………For any of your parking requirements please do not hesitate to contact our team at HX!
If our friendly team of experts can advise you, please get in touch with Vanessa Thornton  - vanessa@hx-pcn.com or call 07970 314641.
More information can also be found on our website: https://hx-pcn-com
Contacting us is easy...
If you have a question about our services or equipment, would like a free survey or simply want to hear more about the unique way we do things at HX, our team is here to help.