DIY Car Parking Enforcement App. Android and IOS
Fri Feb 2017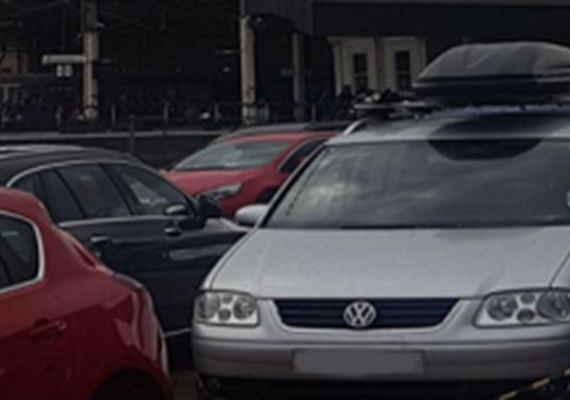 DIY Car Parking Enforcement.
Our App is available for Android and IOS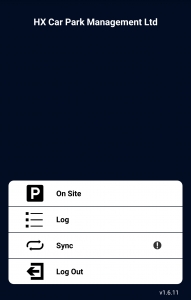 With our self-issue kit, you are in total control of your parking spaces. After signing our Private Parking Protection Agreement (contract), we can give you the correct equipment for you to issue tickets (PCN's – Parking Charge Notices) without the need of putting a ticket onto a windscreen.
This simple and effective method is available by using MNPR – you no longer have to write a ticket out. By using our app you can enter all the vehicle information, and take all the relevant photographs and submit it straight onto our system. Our dedicated office staff then take over the enforcement of the PCN.
Our staff check all the evidence/information then we will request the Registered Keepers data from the DVLA. Once returned we will send out a postal PCN.
Full training is given to every new client at no extra cost. If you would prefer to write a PCN out and affix it to the windscreen of the offending vehicle that is also an option.
At all times, the enforcement of the charge is carried out within the law and the code of practise set out by the IPC – International Parking Community – https://www.theipc.info/
Once we have received payment from the PCN you have issued, we will pay you a compensatory payment of £10.00 per parking charge notice. This will be paid to you at the end of every month.
This is a great, effective way of managing your land. We give you the power to ensure you, your staff or your customers can always park on your land.
Start protecting your valuable land with DIY ticketing – the most effective alternative to wheel clamping available. Contact HX Car Park Management Ltd. today! Tel. 03330 066 316 or use the contact us tab on our website – www.hx-pcn.com 
Contacting us is easy...
If you have a question about our services or equipment, would like a free survey or simply want to hear more about the unique way we do things at HX, our team is here to help.