Expanding The Team And Moving Forwards
Fri Oct 2020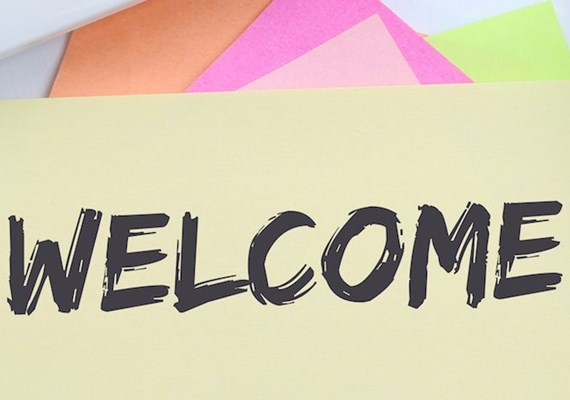 It's hard to believe we've already reached October in what has been an incredibly disruptive year.
But we are now 10 months into a year like no other and find ourselves preparing for the winter months ahead.
The early nights are looming as the clocks officially go back in a couple of weeks' time (Sunday, October 25) and we certainly don't want to keep you in the dark about our plans here at HX Car Park Management.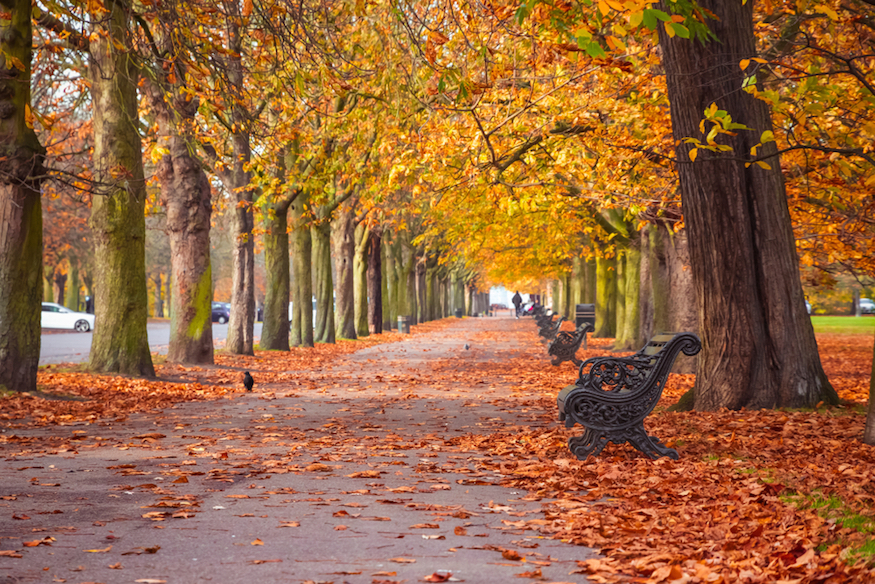 Nor are we looking backwards, in fact we want to keep moving forward and pushing our business in the right direction to ensure we offer the best possible service to our clients and customers.
That has meant making some key decisions to drive HX Car Park Management into a new year. We are certainly doing all we can to be ready for 2021 – although as this year has proven, nothing is guaranteed.
Firstly, we've added even more talent to our ranks. We are delighted that James Cain has agreed to join the company as our National Sales Manager. James brings a wealth of knowledge to our business with over 12 years' experience in similar roles.
Furthermore, we've strengthened our media and promotions arm with the talented Joanne Dalton taking up the position of Marketing Manager.
We've plenty more planned for the coming months to improve all aspects of our customer experience and, although the only likelihood right now is that it will be cold and dark by the end of October, you can at least trust we will be doing all we can to make it a bright end to the year.
If our friendly team of experts can advise you, please get in touch with Vanessa Thornton  - vanessa@hx-pcn.com or call 07970 314641.
More information can also be found on our website: https://hx-pcn-com
Contacting us is easy...
If you have a question about our services or equipment, would like a free survey or simply want to hear more about the unique way we do things at HX, our team is here to help.