How do we future-proof the Parking Industry? Eco-power is the answer.
Tue Dec 2020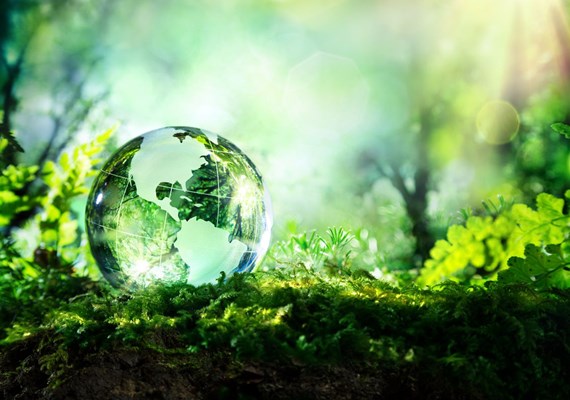 Plastic pollution, rising sea levels, deforestation, extreme weather, forest fires, species extinction, soil erosion and food shortages are unfortunately familiar and the common thread is climate change.
The use of fossil fuels –coal, oil and gas –is the main problem.  Burning them has released carbon dioxide and other gases which were locked deep within the Earth causing harmful levels in the atmosphere. Carbon dioxide traps heat from the sun and as a result our planet is warming fast, leading not to a better UK summer holiday but to a global climate crisis.
It is easy to feel overwhelmed, that climate change is too big an issue to solve, but we already have the answers, it is just a question of making them happen.  The use of fossil fuels need to be quickly replaced with cleaner renewable energy such as solar and wind power.
This is why at HX we are taking bold action to be the industry leaders in delivering solar, wind and hybrid Eco-ANPR systems. After two years of development we have finalised our product to provide all our Eco-powered sites with 100% uptime reliability, and we now have sites across England and Scotland powered by renewable energy with a strong ambition to add more.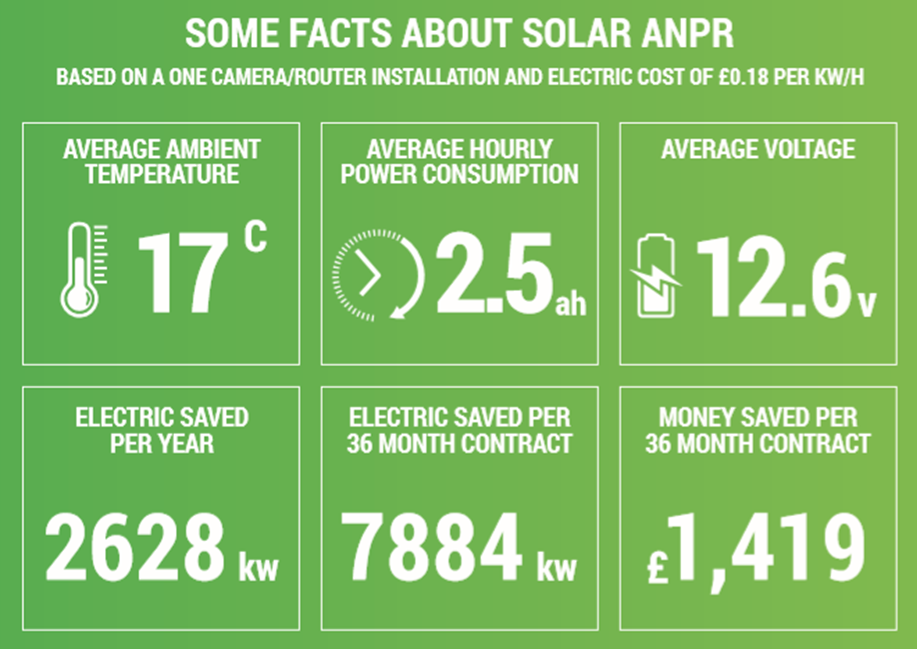 The use of Eco-ANPR technology can help you to make substantial savings in running costs and achieve targets such as Net-Zero, a concept describing carbon neutrality.
Reaching Net-Zero requires extensive change across your business, but changing the ANPR technology installed is an easy step and a substantial commitment towards stopping climate change.
You can work out your environmental impact and financial savings quickly and easily by using our free online sustainability calculator https://hx-pcn.com/anpr-sustainability-calculator/
Let's make Sustainability Happen!
If our friendly team of experts can advise you, please get in touch with James Cain  - james.cain@hx-pcn.com or call 07570 941279.
More information can also be found on our website: https://hx-pcn.com
Contacting us is easy...
If you have a question about our services or equipment, would like a free survey or simply want to hear more about the unique way we do things at HX, our team is here to help.