How Valuable is your Customer Data when it comes to Car Park Management?
Thu Feb 2022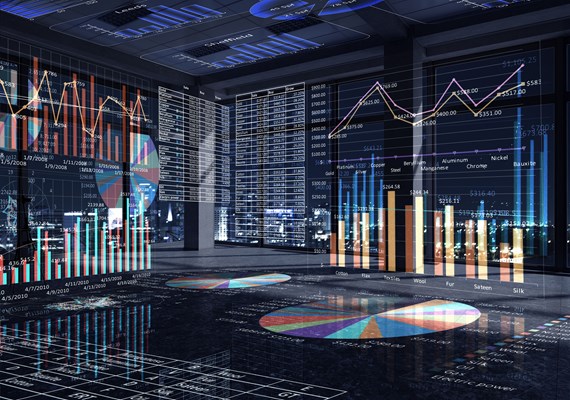 Data is one of the most valuable assets when it comes to understanding and improving business processes. It's also immeasurable when it comes to the need to predict customer trends, behaviours, and habits.
Data can be collated and analysed to improve customer experience across various different industries, in turn increasing business profitability.
Using Data for Car Park Management
Without the regular collection and analysis of visitor data, behaviours and habits can be challenging to learn from, and creating improvements to suit can feel like a 'stab in the dark'.
Many organisations such as business and industrial estates, hospitals, and retail parks have numerous sites within their portfolio which need to be managed, making enforcement and restrictions complex and confusing. This is where our data-driven approach to car park management can help.
The capture and analysis of visitor data allows for a thorough understanding of customer trends such as the typical length of stay, peak and dwell times, bay usage, and much more. This crucial type of data can be applied to implement a more efficient car park management scheme to then, in turn, improve customer experience.
For example, with multiple car park sites to manage, you may begin to notice through analysis of data that some of your car parks often have many free spaces available throughout certain periods of the day, while others are at full capacity. Being aware of this can allow you to reconfigure restrictions or regulations on these car parks, ease demand on other sites or even look to increase revenue by renting specific bays long term for staff, etc.
Utilizing your car park to its fullest potential can allow you to generate more revenue from parking payment systems such as permit parking and also pay and display. Additionally, by maximizing the availability of spaces on your property you can reduce the amount of unauthorised parking, bay misuse, and curb parking on your site.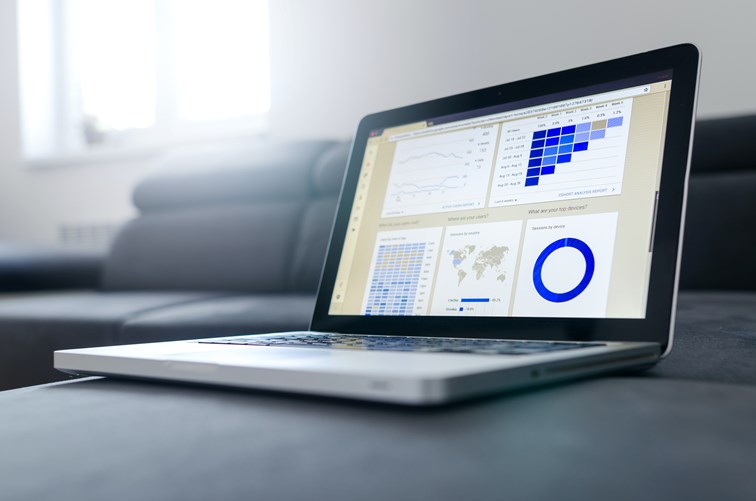 The Benefits of Using Data to Manage your Car Park
Gain insights into customer behaviour
Improved customer experience
Increase revenue and efficacy of your car park
Understand trends on your car park and the demand for spaces based on time of day, seasons, weather, or local events
Reduce dwell time
Benchmark against your competitors more efficiently
Track specific vehicles entering your car park
Gain knowledge on your sites carbon footprint**
ANPR for Data Collection
Our Intelligent ANPR cameras (Automatic Number Plate Recognition) are used to track and monitor vehicles entering and exiting your car park, predominantly to ensure terms and conditions are adhered to by visitors. With ANPR technology this can be monitored 24 hours a day, 7 days a week.
The high-spec and intelligent technology used to power our ANPR cameras registers and stores the information of vehicles which is then readily available for you to view. This collated data (live and historic) can then be analysed and used to make business-led decisions when it matters.
The extensive vehicle data provided can be used to improve your existing car park management schemes or help to create a completely new system to suit the customer behaviours discovered. Collecting and analysing such data from ANPR car park management systems can also help your business to identify and prevent problems such as over-capacity or insufficiently marked bays before they occur.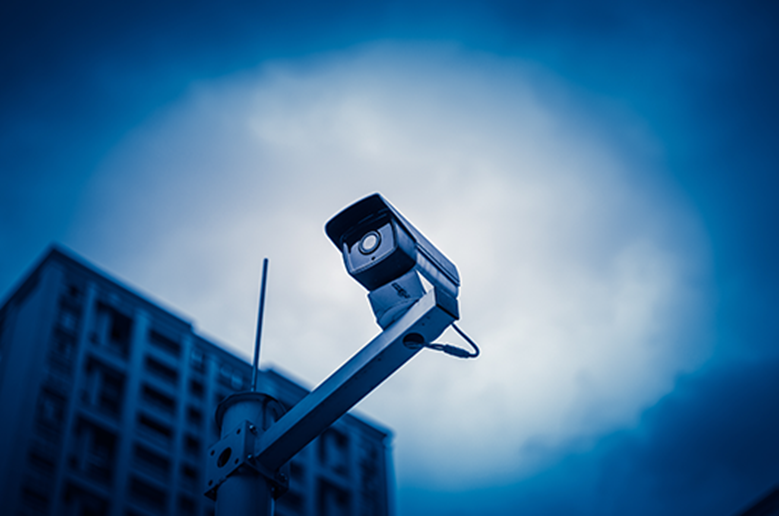 Collecting Data with Data Analytics
We offer a range of car park management solutions to meet your business needs and offer data packages that can be used alongside those solutions to more effectively manage your car park.  You can find out more information on our Data Analytics packages by reading our brochure here.
 Our ANPR technology reads vehicle number plates with high accuracy and enables you to collate data such as;
Parking duration
Arrival and departure patterns
Dwell times (by hour)
Revenue generation potential
Vehicle make, model, colour, age, and fuel type
Repeat visits
Average CO2 emissions vs number of visits
All of the above and much more is collated into a personalised portal that can be accessed at any time. Within your very own portal, you can customise all dashboards to show the relevant data you require. All of our car park management systems collect data in line with GDPR regulations, giving you and your customers peace of mind.
For more information about our Data Analytics packages, please do not hesitate to email sales@hx-pcn.com or alternatively you can call 03330 066 316.
** We have partnered with service providers who offer government-backed carbon offsetting programmes using an extraction of the ISO 14064 and GHG Emissions Protocol Accounting Standards to calculate the correct level carbon emission.
Contacting us is easy...
If you have a question about our services or equipment, would like a free survey or simply want to hear more about the unique way we do things at HX, our team is here to help.