HX and Sponsoring Professional & Grassroots Football
Fri Sep 2020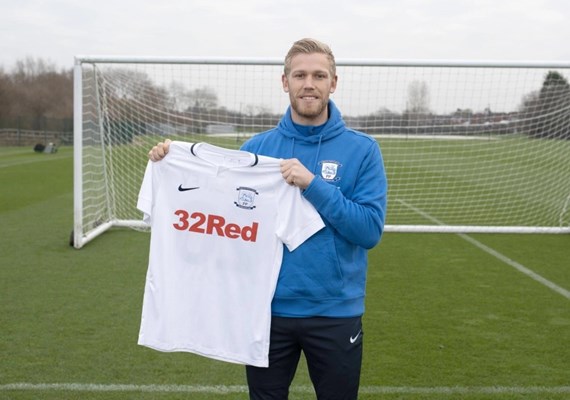 We like to think we're on the ball and don't just talk a good game here at HX Car Park Management.
So, it's maybe apt that one of the ways we like to get our name out there, while also making a contribution, is through football sponsorship.
The new football season begins in earnest this weekend and we are delighted to have continued our sponsorship of Preston North End striker Jayden Stockley.
Why Preston North End? Well, Kenny Marland MD of HX was born in Preston and is a lifelong fan and season ticket holder, together with his partner Joanne.
We've been sponsoring players at the club for a couple of seasons now, while also doing our bit for grassroots football by sponsoring a local junior team. This year our logo will be proudly worn on the shirts of Lancon Juniors FC.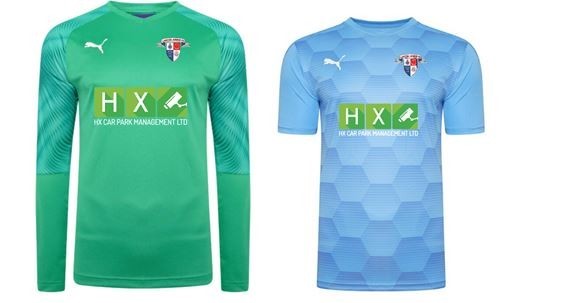 We also regularly sponsor games at the beloved Deepdale. It's a great marketing opportunity and a chance to reward some of our staff with a corporate day out, although we can't always guarantee them a winning result.
What we can influence though at HX Car Park Management is to follow the lessons of a successful team. We'd like to think we have good leadership, a solid backbone, a strong work ethic and a desire to reach our goals.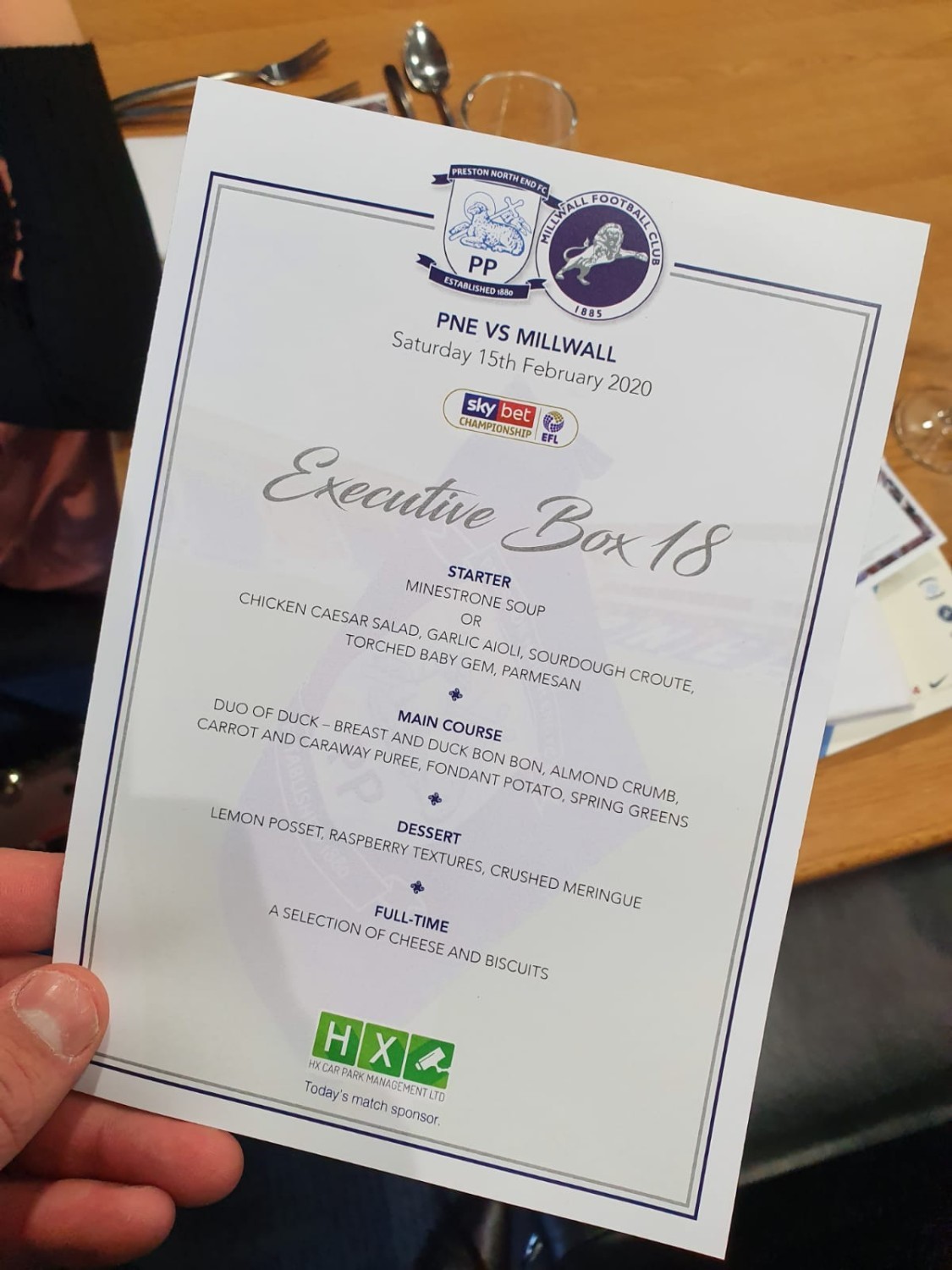 Thankfully, VAR is not something we have to contend with in the Championship, but we are grateful for video technology with our ANPR cameras forming a huge part of our business. 
If our friendly team of experts can advise you, please get in touch with Vanessa Thornton -
07970 314641.
Contacting us is easy...
If you have a question about our services or equipment, would like a free survey or simply want to hear more about the unique way we do things at HX, our team is here to help.