Identifying customer trends and behaviours using car park management data
Wed May 2021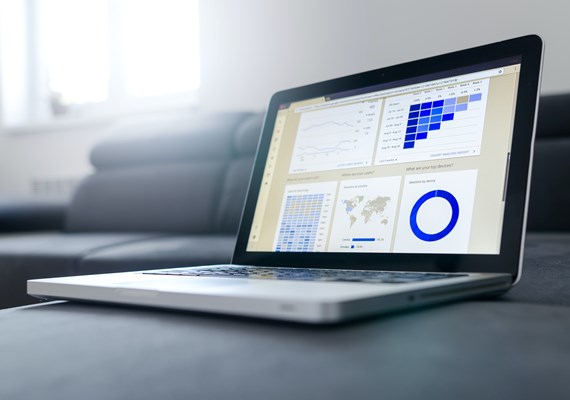 No matter the industry you work within, data that is collected, organised and analysed can be an extremely powerful aid for businesses worldwide. Data has fast become an invaluable tool and provides a diverse understanding of many key aspects such as business performance, customer behaviour and product efficacy. All the vital information needed for improvement and growth.
Such invaluable data can be captured in many different ways, but did you know that using intelligent ANPR can provide you with real-time data and statistics on the usage of parking facilities and its patrons behaviours?
Car Park Management ANPR Data
The ANPR parking solutions offered by HX Car Park Management include market-leading software with highly advanced reporting capabilities. We capture images of every vehicle that enters and exits your land to monitor compliance of the terms and conditions. However, we also populate that data into a portal whereby you can create customised reports to review all the activity on your land, spot customer trends, peak times, frequent visitors etc..
ANPR reporting grants you access to both live and historical statistical reports, either via a secure client web portal or via email. The reporting software provides invaluable insight into your customers. Data is of the utmost use in an organisation's pursuit of making successful and well-informed business decisions.
What type of data is collected by ANPR?
We offer a range of car park management solutions that your business can use to manage your car park more effectively and collect vital data about your visitors. Some of the statistics collected can include:
Total number of vehicles in/out
Duration on site
Vehicle movements
Repeat visitors
Customer patterns
Revenue generation potential
Customised requirements
How does ANPR data collection comply with GDPR?
The ANPR camera uses a secure SD card which can only be used with the physical hardware that they are attached to. Access to the SD card is also locked at driver level and is only unlocked within the camera's boot via unique password. This means all data collection and processing by our intelligent ANPR systems fully complies with GDPR.
Our intelligent ANPR systems do more than monitor compliance. It can help you manage your land, staffing levels, projections, and forecasts. For more information on ANPR data analytics please do not hesitate to contact our Sales Director Vanessa Thornton on 07970314641 or alternatively you can email vanessa@hx-pcn.com.  
Contacting us is easy...
If you have a question about our services or equipment, would like a free survey or simply want to hear more about the unique way we do things at HX, our team is here to help.