NHS Staff Parking Costs
Mon Nov 2020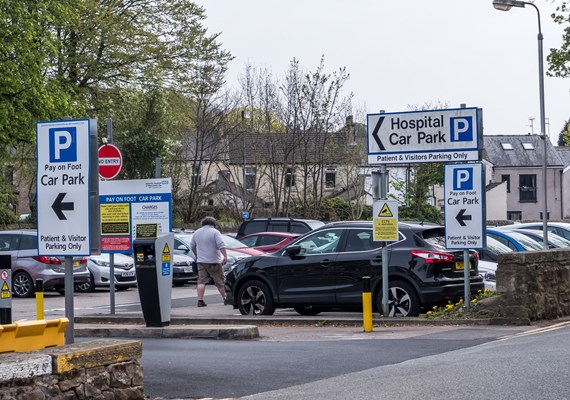 Good Morning Britain have today discussed plans for one of the UK's largest NHS Trusts to raise parking costs for staff by 200 percent. This would see new permits costing up to £1,440, possibly from December 1st. Piers Morgan openly displayed his rage on the show and claimed 'it made him puke.'
"In a year of a global pandemic where we know hundreds of NHS staff and care workers lost their lives in the first wave of this, and our response is to allow a hospital trust to massively hike parking costs, for them to have the right to park outside hospitals where they go to risk their lives to save peoples' lives."
He continued, "Even as I say these words, I can't believe that the sixth biggest economy in the world is allowing this, it's unconscionable."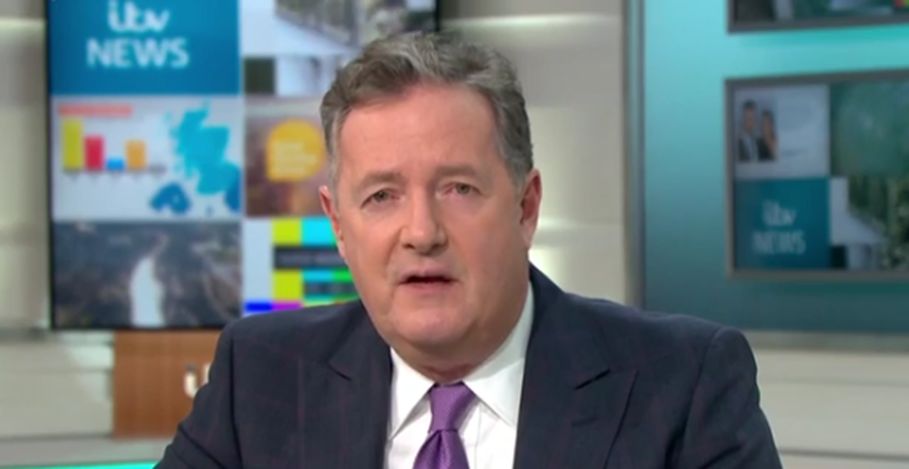 Jonathan Ashworth, the Shadow Health Secretary, agreed with Piers' disgust and vowed to raise the issue in the House of Commons tomorrow if these plans have not made a U-turn. He told GMB that the principle of free hospital parking should be rolled out across the country, just like in Wales and Scotland.
Paediatrics Matron Laura Duffell, at Kings College Hospital, also appeared on the show this morning. She warned that raising parking costs could force many NHS staff on public transport minutes after working with Coronavirus patients on high-risk wards.
She added: "[The price increase] will tip quite a few nurses over the edge."
Surely, now more than ever, our NHS staff and care workers should not be penalised for risking their lives to help others through increasing parking costs. As a country, we owe these workers more for getting us this far through the Coronavirus pandemic.
Contacting us is easy...
If you have a question about our services or equipment, would like a free survey or simply want to hear more about the unique way we do things at HX, our team is here to help.