Petition called for mandatory printing of car registrations on all drive-thru packaging
Mon Apr 2021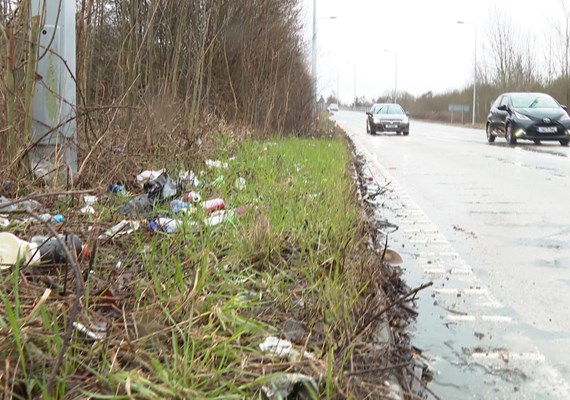 A petition calling for mandatory printing of car registration numbers of all drive-thru packaging is currently being shared across social media networks. Rolling out this system at drive-thru retailer sites would mean that motorists would be held accountable for any littering.
The petition creator, Elizabeth Wright, already has over 20,000 signatures. Running until September, the petition has another five months to reach the 100,000 signatures mark to be considered for debate in parliament. Elizabeth states;
"I would like to get all Drive-Thru retailers to be required to print car registrations on all take-away packaging. Hopefully, to cut down on the amount of litter that is blighting roadsides all over the country."
The petition was started "To help cut rubbish being dumped on the roadsides, and make companies and customers accountable for their litter. This will not only be good for the environment, but also improve areas and people's mental health. This will also save Local Authorities millions of taxpayers money in clearing up the litter."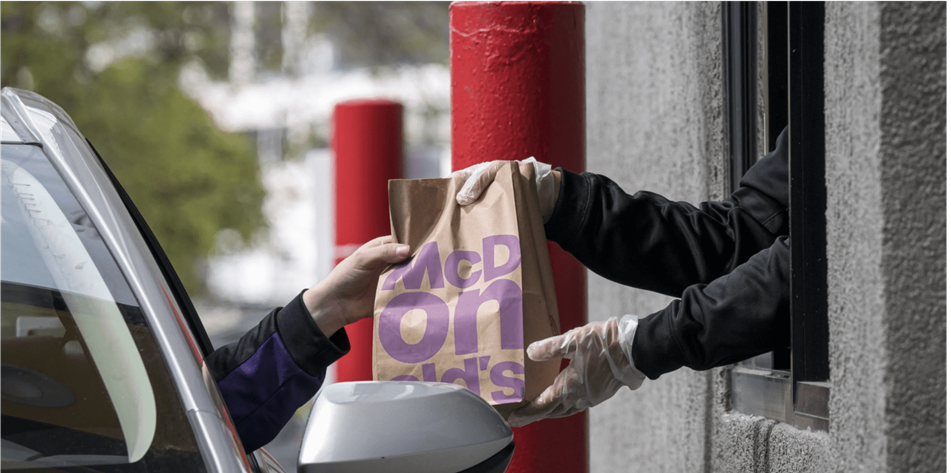 There's no hiding the fact that littering is an issue that needs tackling now, and to have this system in place would help reduce the amount of littering on the UK's roadsides.
According to Hinkley and Bosworth Borough Council, 30 million tonnes of litter is collected from our streets every year. This is enough to fill four Wembley stadiums! £1 billion per year is spent on clean-up bills nationally due to littering, with £20,000 of that spent on cleaning chewing gum. Not only is littering costly and displeasing, but it also kills wildlife and is a health hazard to humans.
Here at HX we welcome this change for motorists and retailers alike. A simple system that can make a huge difference in the amount of litter strewn across the UK's roadside and highways.
If you welcome this change as we do, you can sign the petition here.
Contacting us is easy...
If you have a question about our services or equipment, would like a free survey or simply want to hear more about the unique way we do things at HX, our team is here to help.