Supporting Employees On The Return To Work
Wed Aug 2020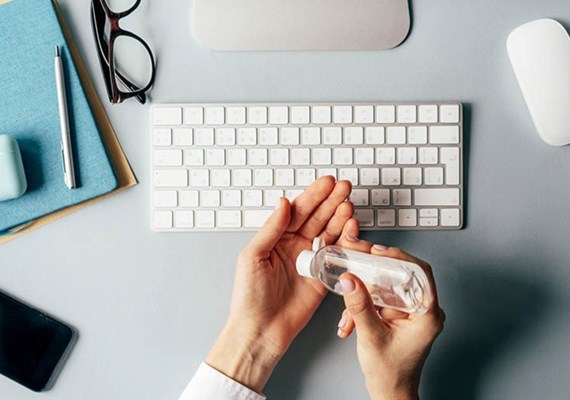 It felt like "friends reunited" with the welcome return of almost all our staff to the office last month, plus it came on the back of some encouraging statistics.
Here at HX Car Park Management we've always put the safety of our workforce as a priority before we, like many other businesses, made a full return to work.
Our clients' needs have remained at the forefront of our minds during lockdown and beyond as several of our staff worked from home, remaining on call and available for any queries or questions.

However, we're now back up to full throttle with our staff returning to our West Yorkshire headquarters in a safe and structured manner with all government-advised measures in place.
The return comes after the Office for National Statistics delivered the welcome news that 93% of businesses are finally back open. It seems we are all now cautiously returning to the high street, pubs, clubs, hotels and restaurants, which is positive news for our clients.
That latest data showed footfall at all retail locations is up to 68 per cent from a low of around 10 per cent in early April. Shopping Centres and High Streets are also reportedly back to 60 per cent of last year's levels of visitors.

Challenging times remain ahead, but we're finally seeing some positives after months of uncertainty and unrest.
One other rare plus for HX Car Park Management during lockdown was the opportunity to revamp, update and relaunch our company website. We hope you'll find it easier to navigate and please look at some of our new and improved services.
If our friendly team of experts can advise you, please get in touch with Vanessa Thornton.
Email: vanessa@hx-pcn.com
Phone: 071234567890
Contacting us is easy...
If you have a question about our services or equipment, would like a free survey or simply want to hear more about the unique way we do things at HX, our team is here to help.