Unpaid PCN's
Sun Apr 2017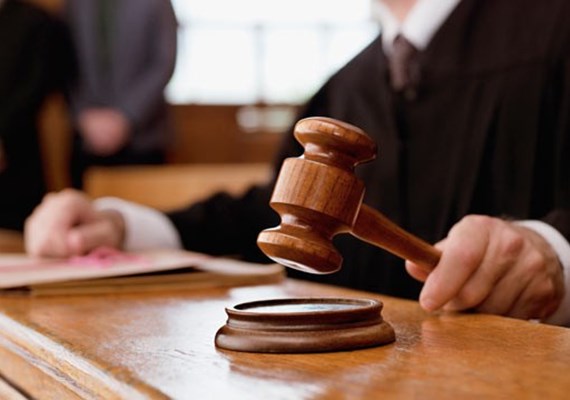 Litigation and Small Claims Court
HX Car Park Management Ltd have now signed a contract with Gladstones Solicitors to pursue unpaid parking charges. We work alongside landowners to protect their income and/or manage their land. With this is mind we always do our utmost to prevent misuse of land. If you have received a PCN from us it must be resolved fully. In payment, appeal, debt recovery or court.
HX Car Park Management Ltd  now work with Gladstones Solicitors and we are dedicated to investing in legal action in order to pursue unpaid Parking Charge Notices (PCNs).  Parking charges on private land are more enforceable than ever and we endeavour to instigate legal action wherever possible. Please note that a County Court Judgement could have a serious impact on future credit, making renting a property, applying for a credit card or any mortgage applications very difficult or impossible.

Contact us below for business enquiries ONLY*
*Any appeals or general enquiries will NOT be dealt with via this form and must go through the appropriate procedure. If you have a question about our services or equipment, would like a free survey or simply want to hear more about the unique way we do things at HX, our team is here to help.