We are hiring! Social Media Executive – With bonus
Fri Jul 2019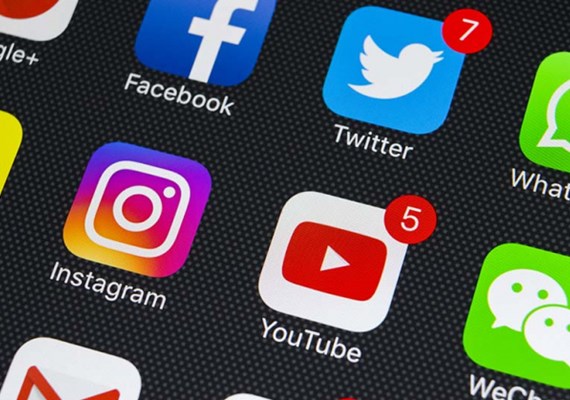 HX Car Park Management are looking for a Social Media Executive with a creative flair on LinkedIn, Twitter and Instagram! You will be part of our sales and marketing team.
Social media is 24/7 and as such, you need to have skills that show your eye for detail and your ability to cope in a fast moving environment. We will provide full training in regards to product knowledge.
Daily Duties:
Scheduling social media posts on LinkedIn, Twitter and Instagram
Creating daily content for LinkedIn, Twitter and Instagram
Weekly Tracking and reporting on brand's social platform
Monitoring and tracking Google Ads and live chat from our website
Continually build and improve our LinkedIn, Twitter and Instagram channels
Analysing competitor activity
Continually monitor advances in social media and technology and share any interesting findings to the wider team
Build and retain a loyal customer following across all social media channels
Key Skills:
Passion for social media
Using and understanding of LinkedIn, Twitter and Instagram
A strong communicator, both verbal and written skills
Strong photoshop skills (not essential)
Analytical and good with numbers
Ability to work under pressure
Ability to meet tight deadlines, whilst maintaining quality of work
A creative mind, able to add to ideas to form a campaign concept with the team
Ability to be reactive on emerging trends or topics of conversation
Ability to work proactively
Bonus:
£ bonus per lead generated
9am – 5pm (Mon-Fri)
Office based role in Halifax HX1
Open management style
If you believe you can break rules in style and have the passion with a kick ass attitude to go with it, send us over an email with you CV and a brief cover letter showing us how, your passion and inspiration can rock our world!
Job Type: Full-time
Salary: Living Wage Employer 
Experience:
Social Media: 1 year (Preferred) – https://www.livingwage.org.uk/
How to apply?
Email your cv to sales@hx-pcn.com 
Contacting us is easy...
If you have a question about our services or equipment, would like a free survey or simply want to hear more about the unique way we do things at HX, our team is here to help.