Solar | Wind | Hybrid | ANPR
Looking after the environment is key to our business plan. Over the last few years, we have developed our solar, wind, and hybrid systems and, finalised the product to maintain the required level of energy output to provide all of our eco-powered sites with 100% uptime. Achieving this was a breakthrough for us as a company and a positive for reliable, energy-efficient ANPR systems available within the UK. We now have several eco-powered sites across England and Scotland.
What Type of Car Park Suits Solar, Wind and Hybrid ANPR?
A partially shaded solar panel will produce extremely low power levels, therefore it is important to install the system away from any potential shading objects on site. These systems are best places in high volume car park sites such as:
Retail Parks
Leisure Parks
Airports 
Pay and Display Car Parks
Office Car Parks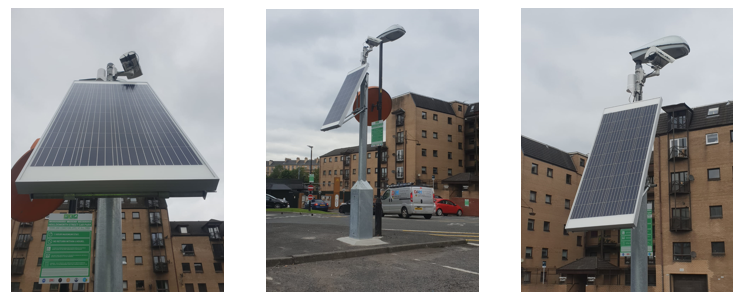 How Do Solar, Wind and Hybrid Systems Work?
Our hybrid ANPR systems work in exactly the same way as a mains powered ANPR camera. Connected to a 3/4G router, each vehicle registration number and overview image is sent from the camera to our management system where we then cross reference the length of stay against the site's terms and conditions. 
The system is powered at all times from stored battery power, which is generated from the solar panels and/or windchargers. With our hybrid systems, a mains-powered battery charger is connected to top-up the battery overnight when required. All power consumption can be remotely viewed, in real-time, via our management system, and therefore allows us to maintain the maximum uptime of these systems.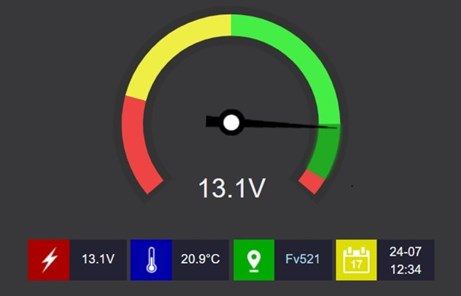 Image from our Data Management system
What are the benefits of using solar, wind and hybrid systems?
Based on a one camera/router installation of a HYBRID system, with an average electric cost of £0.18 per KW/H:
2628kw of electricity saved per year
7884kw of electricity saved per 36-month contract
£1419 saved per 36-month contract on electricity bill
25-year warranty on solar panels
Choosing to use one of our solar, wind and hybrid systems also has environmental benefits, which in recent times has become a main priority for many companies like ours. Solar is known to have a favorable impact on the environment as an alternative to fossil fuels:
Renewable/clean energy sources
Sustainable energy
Reduced carbon footprint 
Decreased greenhouse gas emissions 
Positive impact on global warming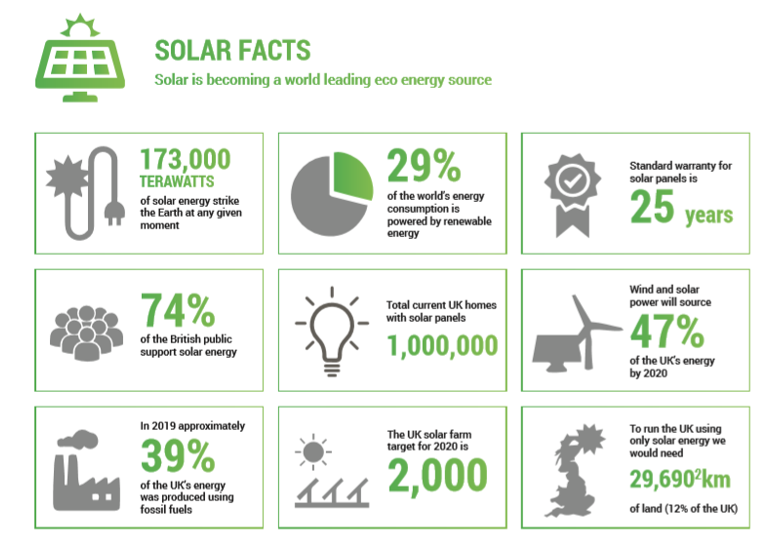 Contacting us is easy...
If you have a question about our services or equipment, would like a free survey or simply want to hear more about the unique way we do things at HX, our team is here to help.