UK Climate Change: How We're Playing Our Part
Wed Aug 2021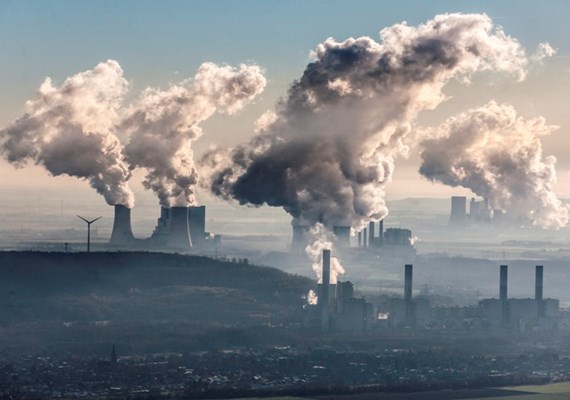 The UK is Already Experiencing Climate Change, Scientists Say
The term "climate change" is a familiar one, regularly featuring in the news and in government, but many people continue to see climate change as an issue which we will face in the future if things do not change, not as something that is already rearing its head in 2021.
However, scientists have now said that the UK is already seeing the effects of climate change. According to the latest UK State of the Climate report, the year 2020 was the third warmest, fifth wettest and eighth sunniest on record (source: BBC). This is the first time any year has reached the top ten in all three of these criteria. The expert environmental scientists involved stated that, in the space of 30 years, the UK has become 0.9°C warmer and 6% wetter than it was before.
The report's lead author Mike Kendon, climate information scientist at the UK Met Office, has warned that "as it continues to warm, we are going to see more and more extreme weather such as heatwaves and floods."
The report also shed light on the following key findings:
2020 was the third warmest year in the UK since 1884; all the other years in the top 10 have occurred since 2002.
2020 was one of the least snowy years on record, with limited snow mainly affecting upland and northern areas.
The spring of 2020 was the UK's sunniest on record, even sunnier than most UK summers.
2020 was the UK's fifth rainiest year, with six of the 10 wettest years taking place after 1998.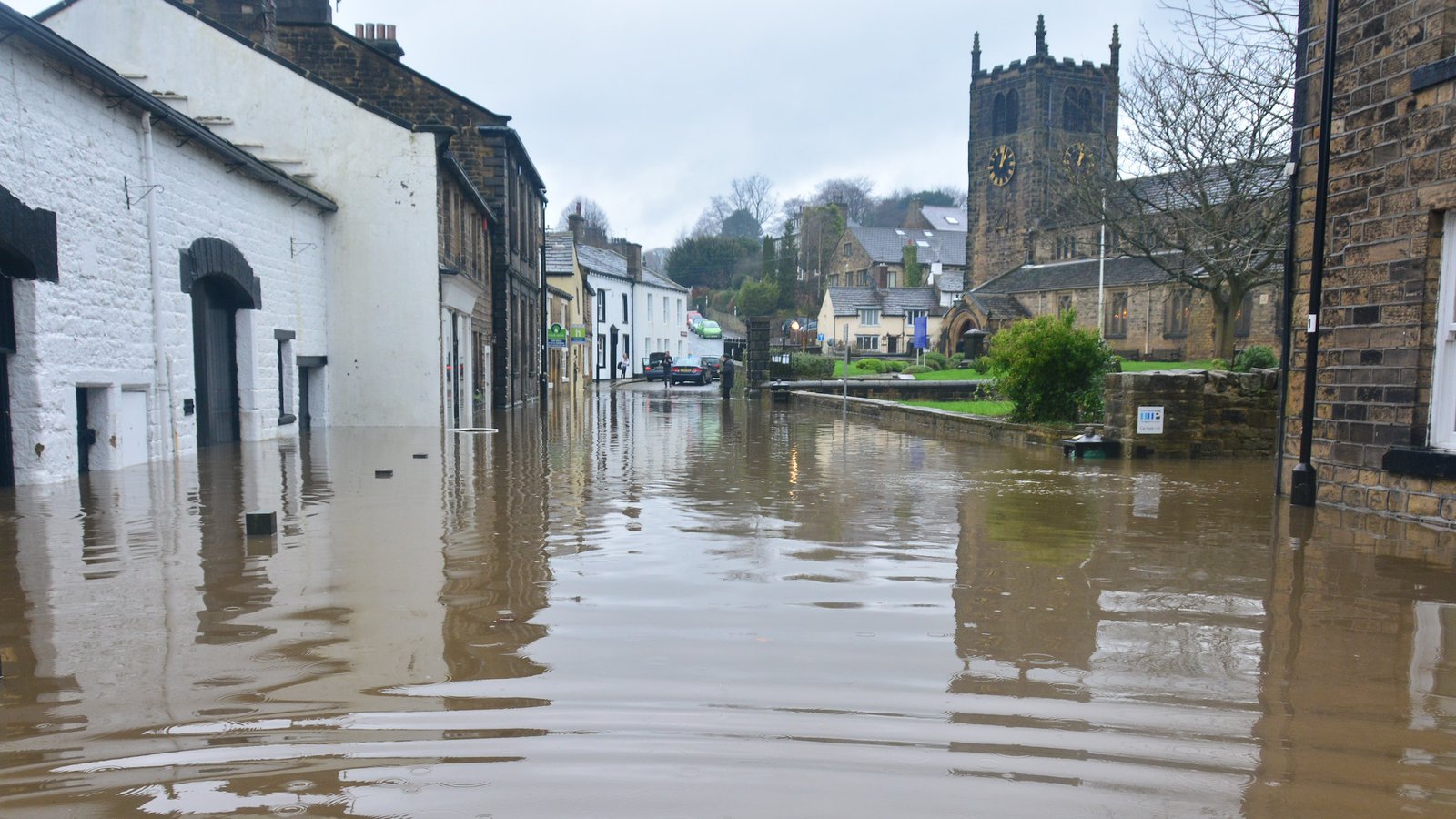 Why We Care
Reports such as this prove once again that climate change is an issue for now; it is not something that we can deal with later on. The UK is already seeing the effects of climate change and, unless we all take serious and immediate action, things will only get worse.
That's why HX Car Park Management puts sustainability and environmental impact at the very heart of its company ethos.
Sustainable, Environmentally Friendly Car Park Management with HX
 The transport industry, and all those industries related to it, are not looked upon favourably when it comes to matters of environmental impact and sustainability. At HX, rather than sit back and accept this fact, we decided to be the pioneers of change; to lead the way in our industry and call on our competitors to do the same.
To this end, we have striven to become the industry leaders in delivering solar, wind and hybrid Eco-ANPR systems nationwide. After two years of development, we can now provide all our eco-powered sites with 100% uptime reliability and are pleased to say that we have sites throughout England and Scotland powered by renewable energy.
In addition to its clear environmental benefits, the use of Eco-ANPR technology can help you to make substantial savings in running costs, whilst acting as a step forward on the road to Net-Zero, otherwise known as carbon neutrality. Achieving Net-Zero will of course require extensive change across your whole organisation, but starting with your ANPR technology is an easy step and a substantial commitment towards stopping climate change.
Find out more about how our solar, wind and hybrid systems work here.

Find Out More About Sustainable Car Park Management Today
Along with other environmental commitments, our solar, wind and hybrid systems play a crucial part in working towards a green future for HX. We already work hand-in-hand with managing agents and landowners across the country, assisting in their sustainability goals, and we will continue making a positive impact on the environment through our eco-friendly management solutions.
Warren St. John once said, "No one person can do everything, but we can all do something."
To find out more or speak to a member of our team, contact HX Car Park Management today via our website, by emailing sales@hx-pcn.com, or on 03330 066 316.
If you would like to receive further insight into your current environmental impact, why not try our free Sustainability Calculator?
Contacting us is easy...
If you have a question about our services or equipment, would like a free survey or simply want to hear more about the unique way we do things at HX, our team is here to help.